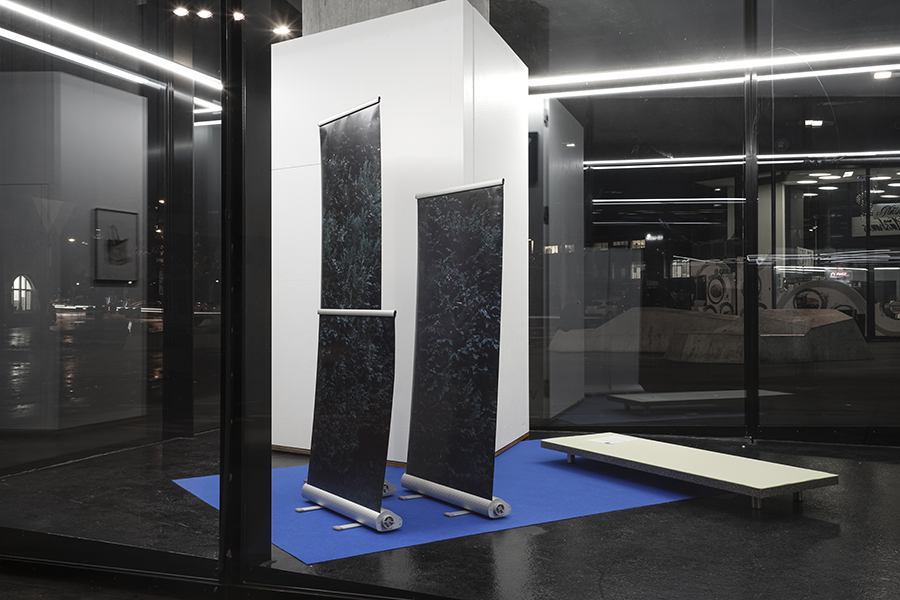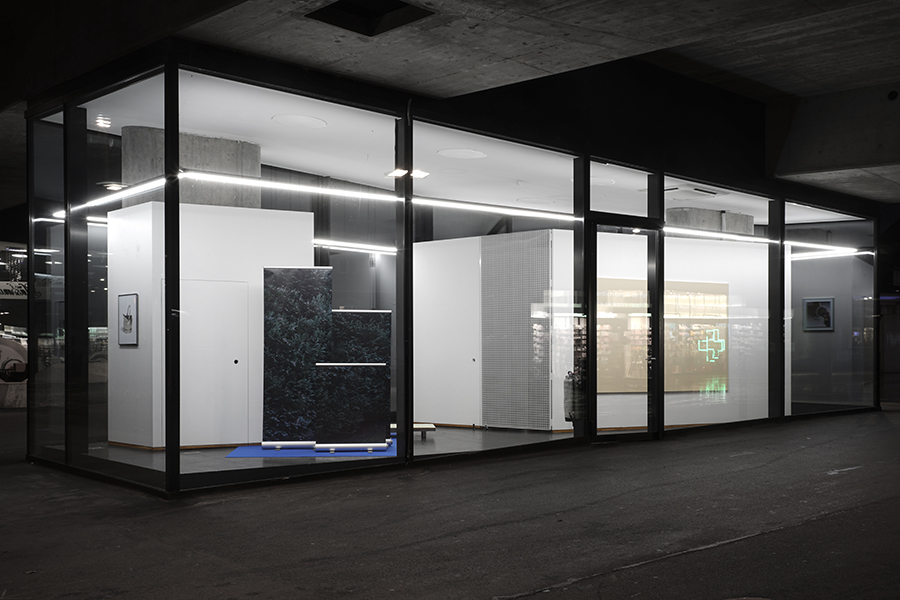 Plante d'intérieur 1-3, 2016, digital print on vinyl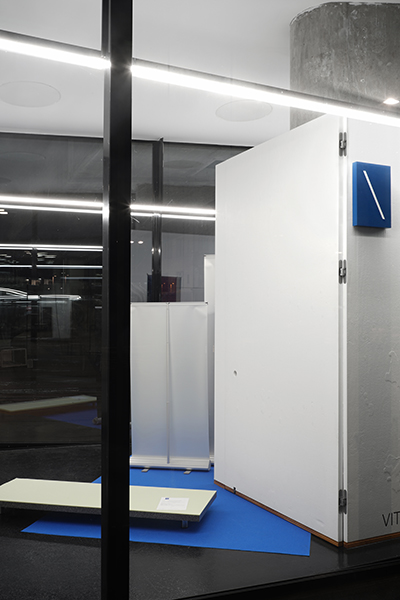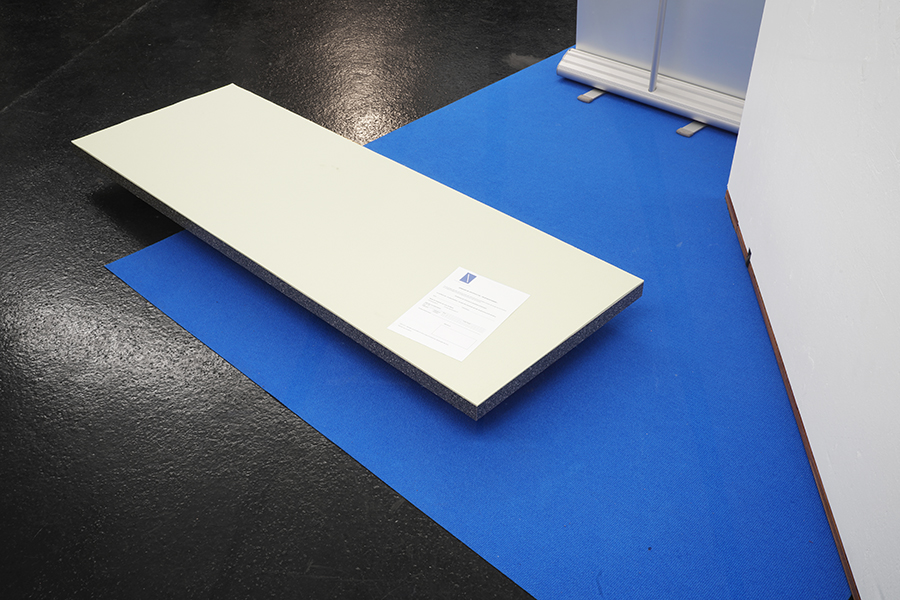 APPLY HERE, 2016, Application form for a Certificate of Trustworthiness, free.
Yoga mat station
Download the application form here, print it, complete it and sent it back to:
A CLIMATE OF TRUST ORGANIZATION C/O VITRINE Gallery, Vogesenplatz 15, 4056 Basel - CH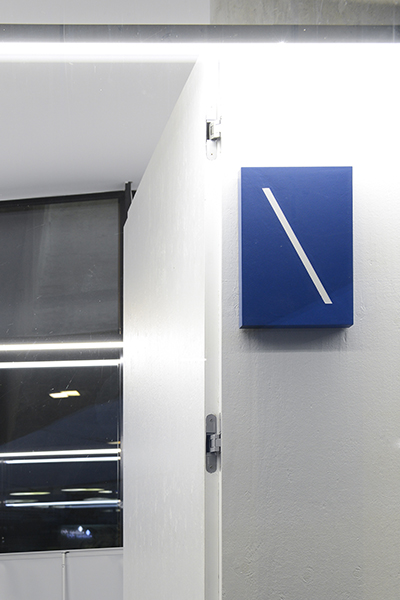 First contact. The need of beeing promising.2016, sign for for a trustwothy entity, acrylic paint on wood, 35 x 25 x 5 cm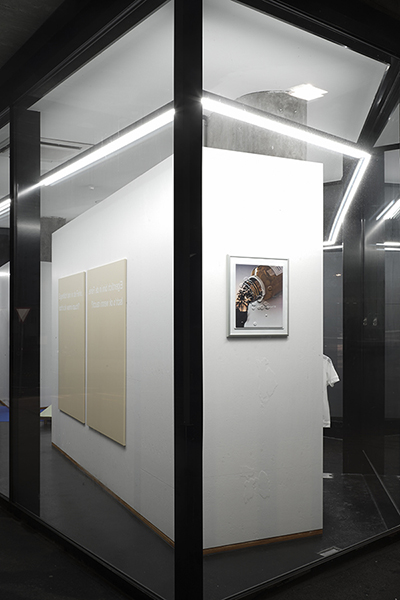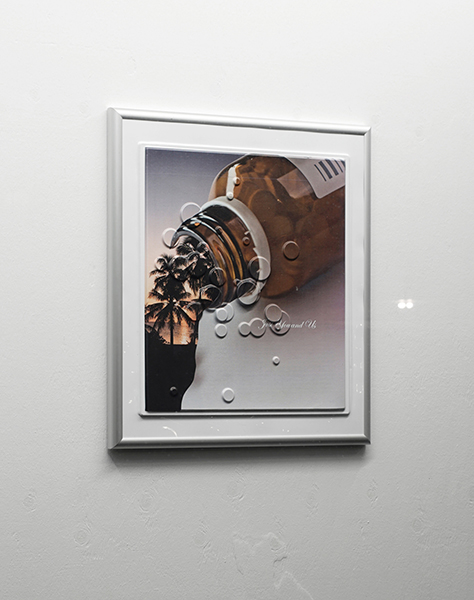 TOUS LES JOURS, A TOUS POINTS DE VUE, TOUT VA DE MIEUX EN MIEUX, 2016, Vacuum formed UV print on PVC, 59 x 52 x 4 cm
Realised during a residency at ÉSAAB, with the students of Industrial Design. A residency program support by the DRAC Bourgogne/Franche-Comté and piloted by the Parc Saint Léger of Pougues-les-Eaux.